October 27, 2022
Website Design
Summary
Yes, I know, it does not seem very professional. 🙂 But my aim was to keep it simple and efficient. All in all, this is a simple blog site. You will find some details below, I created my own WordPress theme. 🙂 If anyone wants to build a similar website, I can provide it for FREE. Actually, I can also give you all the information you need to build a similar website at no cost. Just ping me using the channels mentioned here.
Elements
Content Management System: WordPress (Opensource and Free)
Frontend Toolkit: Twitter Bootstrap (Opensource and Free)
WordPress Theme: SG Theme (It is mine :), Free)
WordPress Plugins: Very few (One for showing a table of contents and one for shortening links, both are Free)
PageSpeed Insights
This is the reason why I wanted to keep my site simple. Its performance seems quite good. Because there are no heavy featured themes and plugins.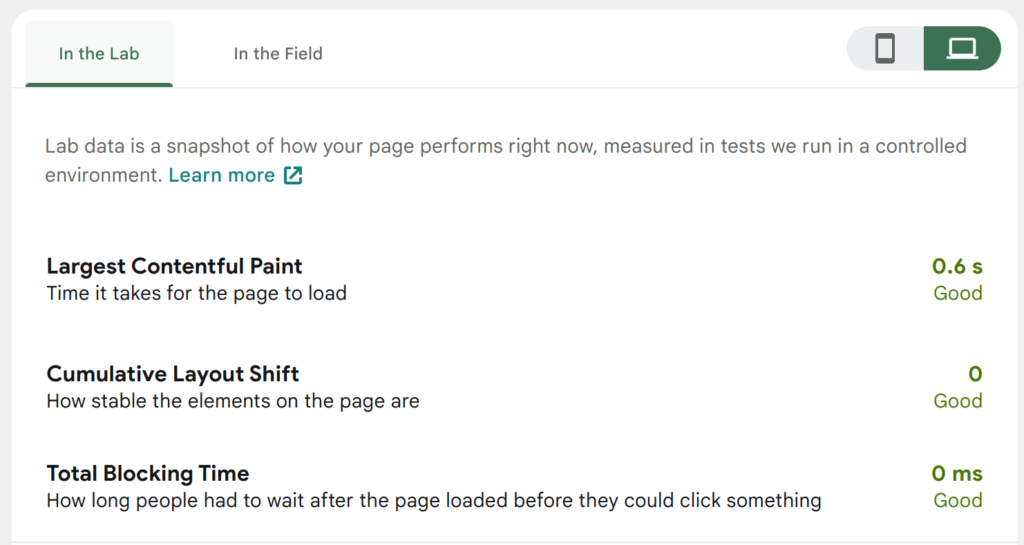 My WordPress Theme
It is extremely simple. I already have the power of Bootstrap. I created very few files needed for WordPress structure. You can see below.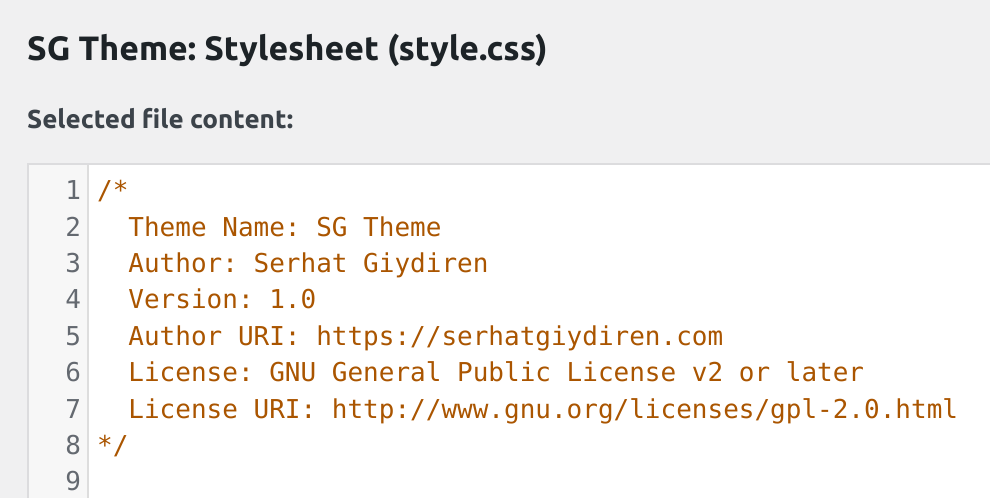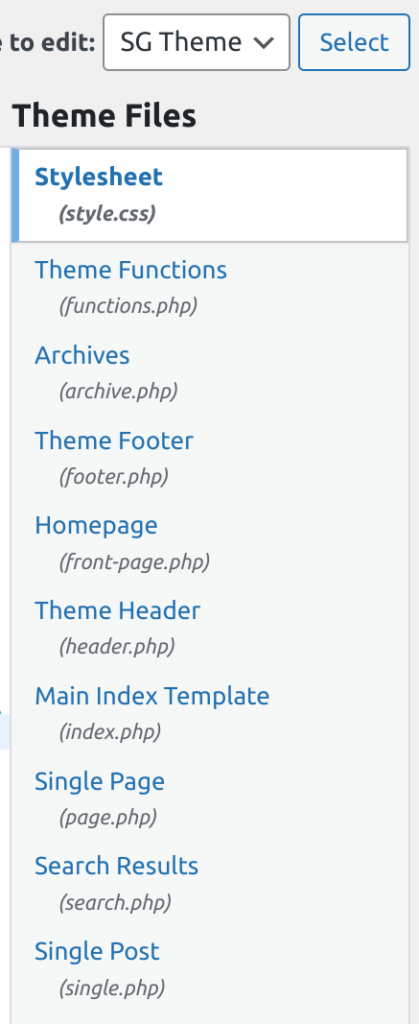 Domain, Hosting and SSL
There are quite many companies providing those services. I added some below. You might consider reviewing them or searching for other alternatives.
Alternative solutions to build a website
For this website, I did not prefer using any components but you can find quite popular alternatives below.